Roaccutane – Before and After 
4th March 2014 – It is now one year since I started taking Roaccutane and to celebrate I wanted to share with you my before and after photos. The results are amazing and I still feel lucky every day when I see my clear skin. It's a wonderful feeling after so many years of living with acne and dealing with the depression that comes from ugly spots, day in day out, to a new found freedom of having and enjoying clear skin!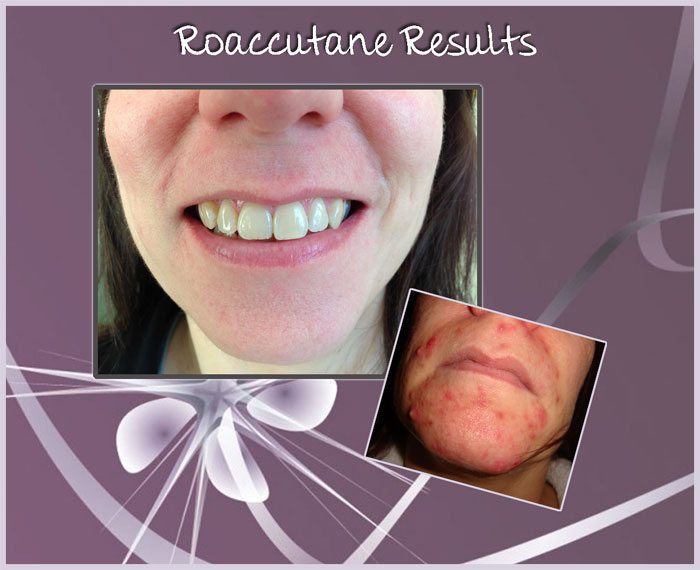 When I started my personal diary here on my website it really was just for me to keep an account of my own progress, photos and experiences. I am pleasantly surprised and humbled by the amount of people that have interacted with me and supported me, and each other, to create a Roaccutane community. I never would have believed so many people would be interested, it feels great to know that my diary has helped so many of you.
What happens now? Even though my own Roaccutane experience has finished, I have discovered a new passion for wanting to hear about other people's journeys and offering them help and support whenever I can. I have enjoyed receiving people's comments and questions and hope that more will come. I have no plans to abandon this site and will continue to communicate with anyone who would like to get in touch.
Andrea x